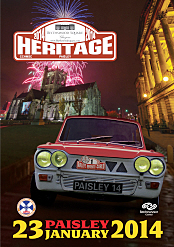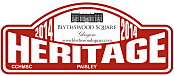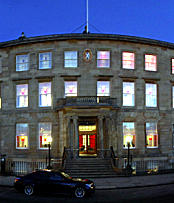 Blythswood Hotel in Blythswood Square Glasgow. home of the start back in the early years, and host for this years pre-gala dinner.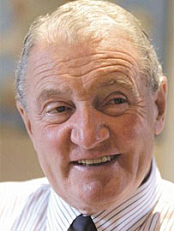 Expect some Irish 'blarney' from Paddy at the dinner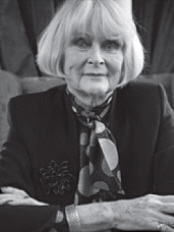 Rosemary has a few stories to tell of her days in the Imp and other Rootes Group cars.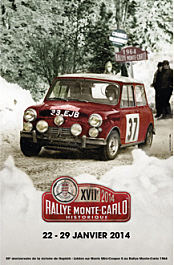 Triumph for Monte car at Braehead - 18 January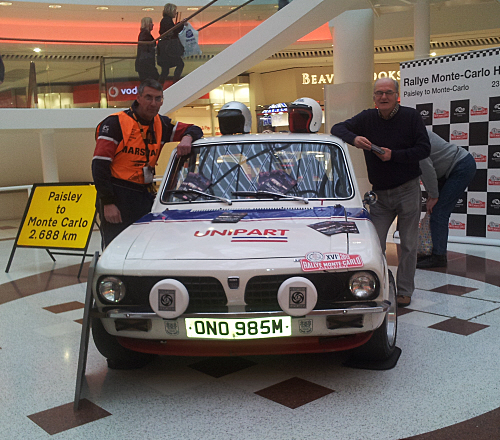 Brian Telfer and Douglas Anderson from the Monte organising team with Dolomite



The Braehead Shopping Centre featured the Triumph Dolomite 135 of Jim Wilson on the main shopping area, promoting the forthcoming Monte Carlo Historique Glasgow Start on Thursday 23rd from Paisley Abbey. Jim however will be driving his Standard Triumph 10 to Monte Carlo. See it at the Blythswood Hotel here

Brian Telfer and Douglas Anderson were on hand to answer questions and hand out flyers telling shoppers about all the activities lined up this coming week.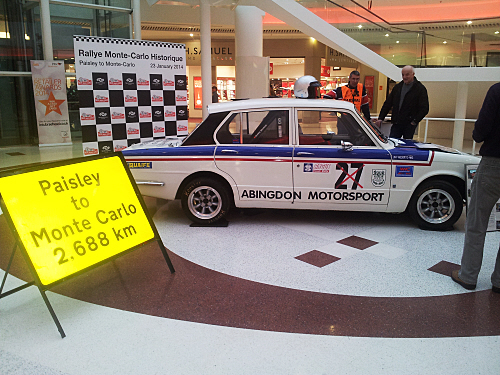 On Tuesday 21st there will be a special showing of 'Linwood no More' by Paul Coulter in the Paisley Arts Centre. For more information click Here,

On Wednesday 22nd the pre gala dinner at the Blyhswood Hotel will feature special guests and rallying legends Paddy Hopkirk and Rosemary Smith.

2014 celebrates a 50th anniversary double. In 1964 Paddy Hopkirk and Henry Liddon drove a mini cooper S all the way from Minsk of all places, to a win on the Monte, and Linwood's Hillman Imp celebrates the 50th anniversary of production starting at Linwood, and of course became the competition car of choice for Rosemary Smith around the same time!

Come and hear some great stories, no doubt with those off camera extras that the drivers had to deal with in those 'old school' rallying days. You don't need to be an entrant to the rally to join the dinner party. Anyone interested in historic classic rallying is welcome.

Tickets cost £35 and Janet Garner is the contact for tickets for the dinner. Her email address is jinty.garner@hotmail.co.uk. An evening not to be missed

Updated 18 January 2014
Webmaster