Classic High Tea -
5 Dec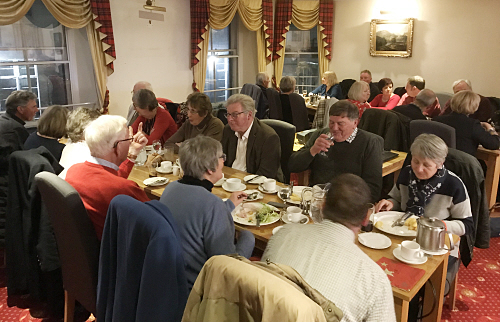 Annual get together of club members and enthusiasts for a pre-Christmas high tea at the
Royal George Hotel in Perth.
We gather from 3.00pm onwards. Put the date in your diary. Let Jim Paterson know if you want to join the event
jim.paterson@btinternet.com



Sneak Peek 2022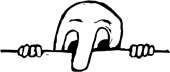 Our pre-view peek at next years events. For 2022 we bring you a selection of tours and the return of the Gymkahana , not seen for a few years. We hope there is something for you to enjoy in your classic or sporting car next year.
Wheels and Tyres for Winter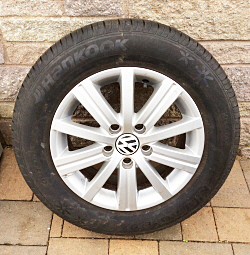 Wheels with winter tyres keep us moving during the cold and winter days. See our selection of tyres and alloy wheels from one of our long standing members.
As always a bargain price if you call in quick.
Features


HBCC Hangover Returns:
Autotest and Autosolo - Sunday 2 January 2022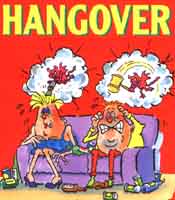 After an extended 'sabatical' Hawick and Border Car Club are pleased to announce the return of the Hangover, this year in both Autotest and Autosolo formats.
The event will take place at Stobbs Camp, just outside Hawick, on Sunday 2 January.
Online entry form links included in the Regs. [
more
]
Sunday Worship
2 January 2022
(Includes New Year Road Run)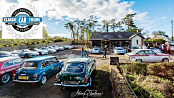 Bill Telford opener for the new year
Entrants to this new event will be set off on a 60 mile scenic loop through the Loch Lomond & Trossachs National Park which will then return them to the start location where hot food and refreshments will be served.ear
Full details plus information on how to enter your car can be found via this link:-