La Carrera Pandemica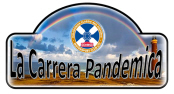 This is the second virtual tour organised by CCHMSC of the 2020 season.
We had hoped to be doing real tours by now but unfortunately that has not been possible.
The first virtual tour in April has proved very popular so here we are again with our new autumnal offering – "La Carrera Pandemica" a virtual tour starting on Monday 26th October 2020 and ending on Thursday 29th October 2020.
The event is open to all comers, having had entries from England, France, Ireland and Italy for the April event.
You must have an email address and you should be familiar with "Google Maps" and the internet
See download links on main page for full information and entry form
NO ENTRY FEE
Sneak Peek - Calendar 2021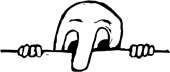 Calendar of events for 2021, for the club.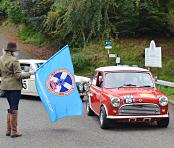 Some dates may change, depending on Covid status, and events added as more information is obtained but a good start to plan your classic mortoring diary for next year.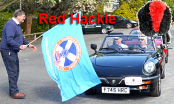 Hopefully you will find all or some of the events a good reason to get your classic on the road and see a bit of Scotland.and beyond.


Features


Revolution Magazine - Oct 20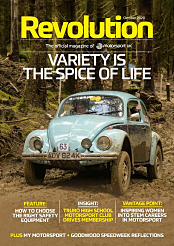 This month's Revolution takes a closer look at four lesser-known disciplines contributing to motorsport's rich and varied tapestry, as we delve into Cross Country Challenge, Time Attack, Classic Trials and Truck Racing.