Sneak Peek - Calendar 2021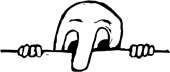 Calendar of events for 2021, for the club.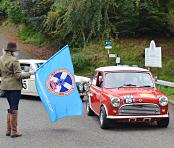 Some dates may change, depending on Covid status, and events added as more information is obtained but a good start to plan your classic mortoring diary for next year.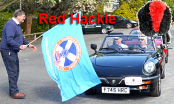 Hopefully you will find all or some of the events a good reason to get your classic on the road and see a bit of Scotland.and beyond.
AGM - Adjournment - 24 Sep
Following the ever changing Covid-19 restrictions your club has taken the decision to adjourn until further notice the AGM planned to take place on Thursday 24 September at 7.30pm in Royal George Hotel Perth.

See main panel for full details



Features

Revolution Magazine - Sep 20
This month's Revolution takes a look at events and clubs 'giving something back' to their local communities, and the power of the wider motorsport family coming together to raise money for local good causes.