Features
Hairst Nav Rally 27 October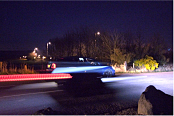 This years SDMC Hairst Rally is on 27th October, and we are running a Clubman status event alongside the SAMSC Championship counting National 'B' event.
We are offering 98 miles in North East Aberdeenshire, starting at the Scout Centre, Methlick ,and we look forward to a great nights competition.
Entries Close Monday 22 Oct at 17:00 TONIGHT
If you are not competing perhaps you could consider marshalling?? If you require more information please get in touch with me.
Full Details
www.sdmc.co.uk/
For Sale - Classic & Sporting


Checkout the
For Sale
page for a selection of classic and modern cars ready to enjoy. Plus lots of parts and accessories for that important rebuild your undergoing.
Ford Capri Mk1 - 5 litre V8 "Perana" re-creation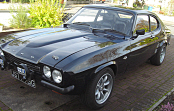 Price reduced on this 'must see' classic.
Perana

Marshal's Christmas Social

2 February 2019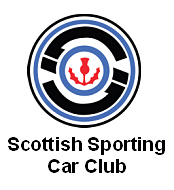 Stewart Paton (Senior Stage Marshal & Safeguarding Officer for SSCC) is organising a marshal's Christmas Social.
The idea is to give marshals and others a fun night around Christmas where everyone can get together and enjoy each other's company away from the pressures of running events.