Red Hackle Tour - 9 May
Postponed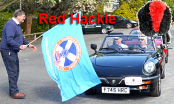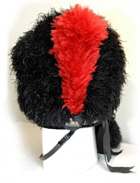 The planning and venues for our tribute to the Black Watch event are all in place, for the original 9 May date.....
However, the current ongoing Covid restrictions make a May date impossible to achieve.
The organising team are looking to a date later in the year when we trust we will have returned to a more 'normal' way of living.
Checkout the calendar of events for 2021, for the club.
Some dates may change, depending on Covid restrictions status, and events added as more information is obtained but a good start to plan your classic mortoring diary for next year.
Hopefully you will find all or some of the events a good reason to get your classic on the road and see a bit of Scotland.and beyond.

Features

Sunday Worship – 11 April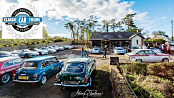 The Covid-19 revised restrictions continue to scupper all club events, including Bill Telford's March Sunday event. His next event will hopefully be able to take place on 11 April.
Head for the But & Ben in Croftamie. Fingers crossed for him
Motorsport UK Club News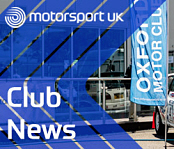 The latest edition of the motorsportuk club newsletter.
This month it celebrates the clubs and volunteers that were highly commended in the Club and Volunteer of the Year Awards and bring you: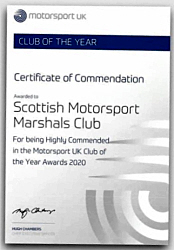 Great to see The Scottish Motorsport Marshals Club, who impressed the judging panel with their work to purchase a Fast Response Enhanced Medical Team Car during the early period of the pandemic, as they sought to meet new COVID-19 requirements where a doctor was now unable to travel in a rescue unit at events.
As the only Club in Scotland that is dedicated to all four-wheel motorsport disciplines, there are very few motorsport events where the SMMC is not playing a significant role with either trained personnel or specialist equipment being involved.
For the full story and more