La Carrera Pandemica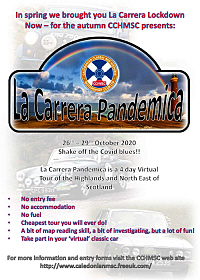 Full Story of the event now online. Included is the story that our Italian friends wrote after joining this event.
Sneak Peek - Calendar 2021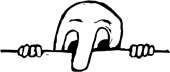 Calendar of events for 2021, for the club.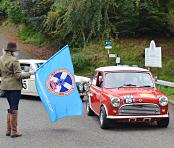 Some dates may change, depending on Covid status, and events added as more information is obtained but a good start to plan your classic mortoring diary for next year.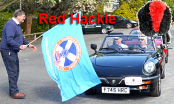 Hopefully you will find all or some of the events a good reason to get your classic on the road and see a bit of Scotland.and beyond.

Features

Sunday Worship – 6 Dec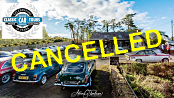 Scottish Governement changes to tier restrictions have forced our friend Bill Telford to cancel his 'Sunday Worship' gathering of classic cars on Sunday 6th December. All entries will be transferred to the 3rd January event.
The new venue is attracting a lot of enthusiasts to come along in a wide range of classics.
Easy to join in so click on the link to find out how, where and when.
Revolution - November 20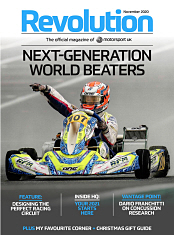 The November edition of Revolution highlights the fantastic achievements of young British drivers across the disciplines, both on the national and world stage.