Features
For Sale - Classic & Sporting


2016 Subaru WRX sti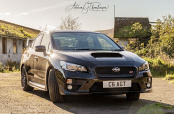 Sept 2016 Subaru WRX sti.
5000 miles on the clock,with full Subaru service history from new. Full Details
2002 BMW 325Ci for sale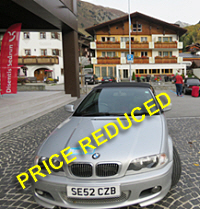 Silver, black hood – all in excellent condition
80,000 miles, fully serviced, MOT August 2019
Mazda MX5 Mk3 alloywheels
For all you MX5 owners
6.5J x 16 Standard & Icon V3
In gun metal finish.
Bargain price
4 Minilite style alloy Wheels

Spruce up your classic with these minilite style wheels
4 x 15" minilite style alloy wheels.
5.5 inch (Volvo Amazon, etc)
Very good condition.