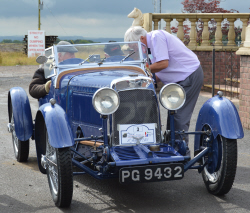 I met Roger Martin when he entered the RSAC Three Lochs Classic in 2021,
when he brought his splendid 1930 Aston Martin International, with Malcolm Gisbey on the roadbook.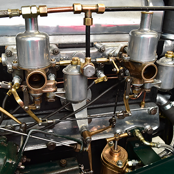 Roger is owner of Martin's Aston Services, the only independent Aston Martin specialist in Scotland, and one of the few Aston Martin specialists in the UK to care for all models – Modern, Classic and Vintage.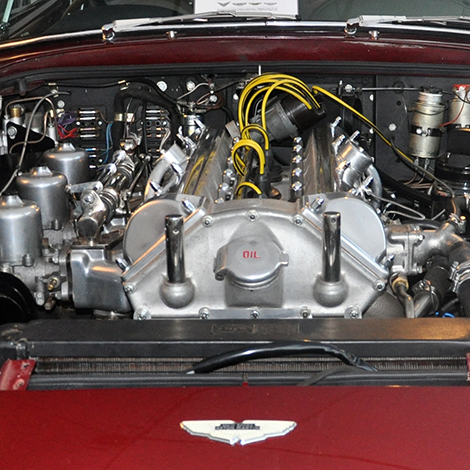 Calling all pre-war car owners.
Request from Roger Martin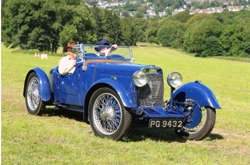 I am contacting owners of pre-war cars, with a view to putting together a driving event in the central belt of
Scotland, perhaps around Kinross, Dunblane or some other central location, especially designed to attract owners of our age of cars.


At a recent gathering of 'old' cars (which seem to get younger every day !) I was in a group of pre-war cars owners, sat over lunch, discussing the fact that fewer and fewer pre-war cars are ever seen on the roads and at events these days.

Over the 60 years that I have been involved in what started as pre-war car events, I have seen them 'diluted' by the acceptance of younger and younger cars. To me this makes the events and looking at the cars attending, less interesting.

I also no longer attend events which involve 'sitting in fields' all day, where you now have to arrive an hour before the public and cannot leave till 4 or 5 in the afternoon due to 'health & safety'. To me, cars (of all ages) are for driving, so I prefer tours, runs or rallies.

If you feel the same and would like to join a driving event designed for your age of car, (something like an observation run, a simple scatter or regularity rally or just a tour) then please do get in touch with him at roger@martin04.plus.com with details of the pre-war car/s that you have and what sort of event would attract you.

Maybe we can come up with something to persuade you to have a day out in your car.I look forward to hearing from you,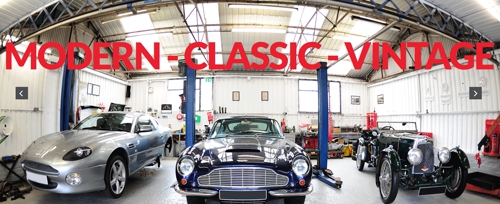 Roger M Martin
4 Beech Road, Lenzie, Glasgow G66 4HN

PS. Please pass this on to anyone else you know with a pre-war car – thanks.

Published 5 Novmber 2022
Webmaster