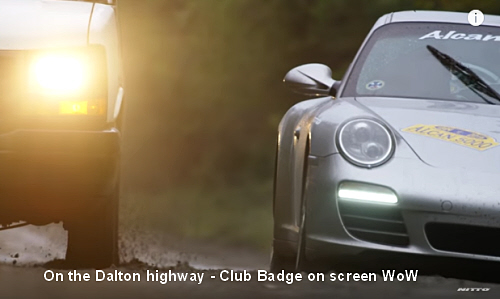 The Nitto Alcan 5000 adventure rally, pits man, machine & tyres across the grueling far north American terrain with amazing views and where anything can happen. Starting in Kirkland, WA (Seattle), and ending in Alaska, this 5000+ mile adventure takes you off the main highways. A real adventure!
Bill added, "These stickers and the Saltires really were noticed, so at least, we were waving the banner for the club".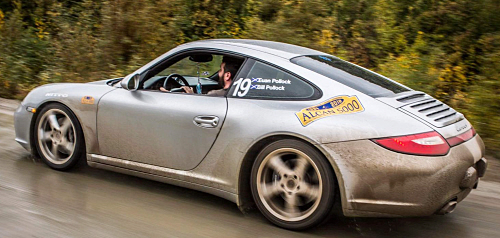 Great Days Bill. They will return. We have to stay safe until the dark skies melt away.
Watch the movie. Euan and Bill appear 49s and again 1m15s into the video.
Published 7 May 2020
Webmaster