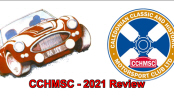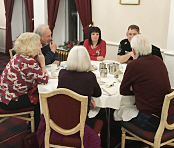 chatting at table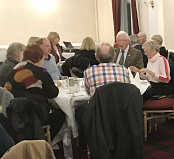 tucking into our meal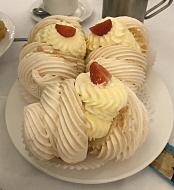 Monster Meringues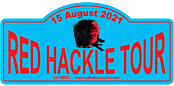 Our post Covid tours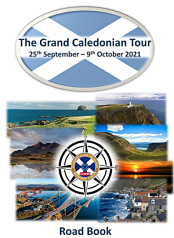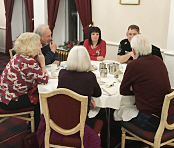 table chat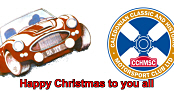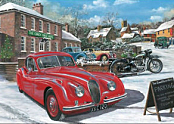 All ready for white Christmas

Classic High Tea - 5 December 2021

Report and photos Jim Paterson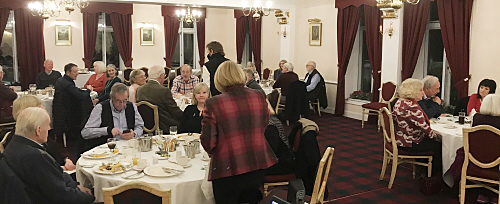 From across Scotland - members from near and far



Our annual get together of club members and enthusiasts for a pre-Christmas high tea at the Royal George Hotel in Perth attracted over 30 members. From across Scotland our members made the trip and duly followed the Covid constraints in place. We enjoyed our meal and once again the famous Royal George meringues, the largest, tastiest meringues on the planet, allegedly!!

With over 30 members on the 'entry list', the Royal George Hotel in Perth had to give us one of their larger dining rooms, partly because I asked as its a great room, and partly to allow sufficient spacing between tables.

We gathered as usual in the bar area (where else?) chatting over some of the past years events (Ed; 'well that wouldn't take long'!), and catching up with the latest updates to our classics. Soon Jim Paterson called for all crews to 'start their engines' and head for the dining room.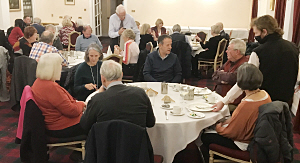 Jim thanked everyone for coming, given the uncertainty of ever changing restrictions. With the new variant 'Omicron' on the rise we thought a lockdown might catch us out. Fortunately not as it turned out. Jim then made a special thanks to Dave Spence, who was unable to join us due to health reasons, but is one of the club's 'stars', designing and drafting lots of our roadbooks. In addition he designed our two virtual events La Carrera Lockdown and the later La Carrera Pandemica, both well attended by enthusiasts from not only the UK, but across Europe.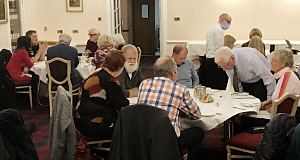 We were shown the annual review video of the years events, though somewhat shorter than normal this year. Time to tuck in and the meals came rolling in to the delight of everyone. The quality of the main courses was superb, best steak pie I've tasted in a long time. none of that puff pastry topping that explodes as soon as you put a knife or fork near it, and the amount of lean steak inside was amazing, all in a rich gravy.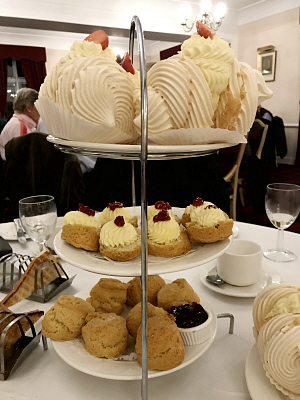 But that was not all. The 3 tier cake stands arrived with scones, butter and jam, and creamed scones topped with a strawberry, with fresh pots of tea and coffee. We all know the Royal George Hotel make wonderful Meringues, but this year they excelled themselves. Not only were they bigger and better, it was a challenge to work out how to eat them. This was no ordinary food this was a work of art, to borrow a well known supermarket slogan!

A few well creamed faces soon appeared as the various methods of attack unfolded. The 'Stuka' or dive bomber straight into the strawberry and cream was tried by more than one person. Exploding meringues covered most tables, though we saved a few for those unable to be with us for the event.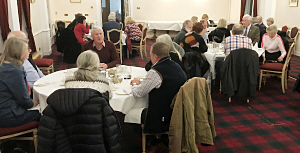 Lots of chat and tall tales were told. A great way to end our year.

Retiring back to the bar we continued our conversations over the 2022 calendar with some good ideas to add to the clubs current events for next year. Watch this space to see what we finally come up with.

Meantime we wish ALL our members and everyone who is a classic car enthusiast, a very merry Christmas and a really good fun Classic New Year.


Updated 13 December 2021
Webmaster