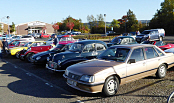 Arriving at Dobbies start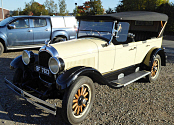 Chrysler before crank snapped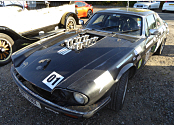 Rust 2 rome XJS called 'Pearl' roaring to get away.
See their video link below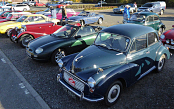 Moggie in the sun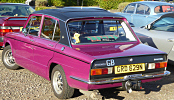 Dolly Sprint cooling down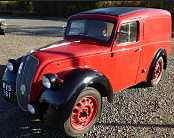 Postman Pat van ready to deliver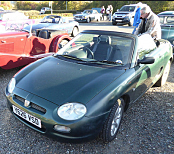 CCHMSC member Tom Niven checks oil in his MGF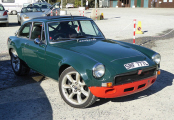 MGBGT pulls out on their way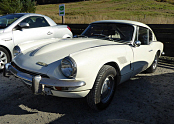 Triumph GT6 joins the fun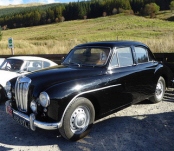 Chas Bachelor Magnette out again for a drive.

Lots of Capris from the Capri Club boys.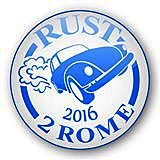 Run to Kinlochleven - 9 October 2016
Story and photos Alan Duncan.





Line up at Dobbies Stirling start



The morning started with a blue sky.

Everyone heading to Dobbies Garden Centre for around 9am to get a large Fry up,at £4 it was not to be missed . A wee look around around 60 cars and a chat before heading off west to Crianlarich at 10am prompt, passing through Callander at 10.30am then turning right at Crianlarich and heading a further 6 miles to Tyndrum where the Green Welly staff had a bit of the top right car park just for us.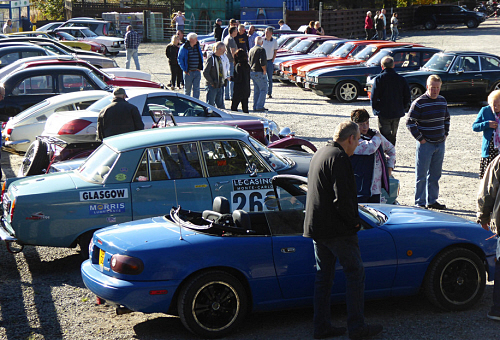 Green Welly Tyndrum lineup



We got there at 11.20am , again having a good look round all the cars and a good natter about them. At 12.15pm i blasted the horn to get us moving again as Kinlochleven was a good jaunt up the road,

We stopped again at the top opt the road overlooking Loch Tulla for photos. As with all the previous years, the Capris, all 11 of them, went to the far side of the carpark to get their club photos and I went on my neck coming down the hill after the photos ( Well I'm not as young as I used to be ).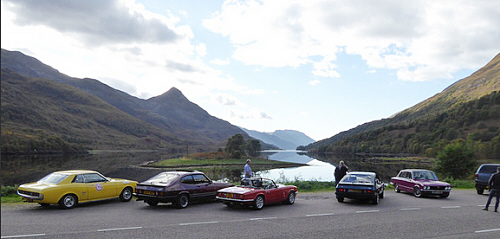 Calm as a millpond


We then headed north Opening the Carbs wide and letting the Air and Fuel rush through them as we cruised through Glen Coe and across the Ballachulish Bridge and turning right to go clock wise to Kinlochleven. Once there, I found out some had taken the faster but not as scenic route, anticlockwise. Once parked, we all headed into the Highland Getaway Inn for lunch. I had booked the whole first floor and Balcony for the Clubs, as we had that many turn up for this tour. Even so, a good few had to have lunch on the ground floor. I would highly recommend the Inn to anyone wanting a good lunch with a view.
I headed out to check the cars, and found General Lee in the carpark looking round all the classics in his large Dodge Charger. What a car. He parked beside Alex McDougalls old Vintage Chrysler, and we had a good natter. He told me he was local and stayed round the corner. No wonder I did not know the car.

After lunch we all headed home in dribs an drabs, some of us stopped at the lay-by over looking the pap of Glen Coe at the side of Loch Leven for photos. The sky could not have been more blue and the sea was like a Mill Pond. What a view.

We then headed back, taking some photos of the cars crossing the Ballachulish Bridge. Three of the cars stopped at the Kings House Hotel, Dolly Sprint , Spitfire, and the Celica. After a Coffee and feeding the Deer, we headed home.

Unknown to us that Alex McDougall and snapped a crankshaft in his old Vintage Chrysler, Moral of the story is we all had a great time and even Alex said he had such a good time and the car will be back on the road in no time

You can see Alan's pictures of the trip www.flickr.com

See the excellent Rust 2 Rome Jag XJS 'Pearl' video at www.facebook.com/rust2rome


Updated 16 October 2016
Webmaster